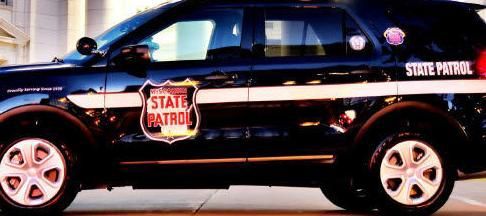 Three people were killed in two motorcycle crashes in Columbia and Marquette counties on Sunday. 
Two people were killed just after 8:30 a.m. Sunday on Gale Drive, west of County Highway CX, according to the Marquette County Sheriff's Office. Authorities said the driver and passenger were killed after they failed to negotiate a curve and their motorcycle went off the road and into a ditch. 
Later that day, a Portage man was killed when his motorcycle lost control and crashed into a semi truck, according to the Wisconsin State Patrol. 
Just before 4:30 p.m. a 39-year-old man traveling West on Highway 33 lost control of his motorcycle and hit a semi tuck that was traveling East on Cook Street in Columbia County just outside Portage, the state patrol said. 
The 51-year-old Fond Du Lac man driving the semi truck suffered no injuries, according to the state patrol. Authorities are not releasing the names of the men involved until their families can be notified. 
Photos: Madison's most dangerous intersections, as seen from space
No. 10: Packers Avenue and International Lane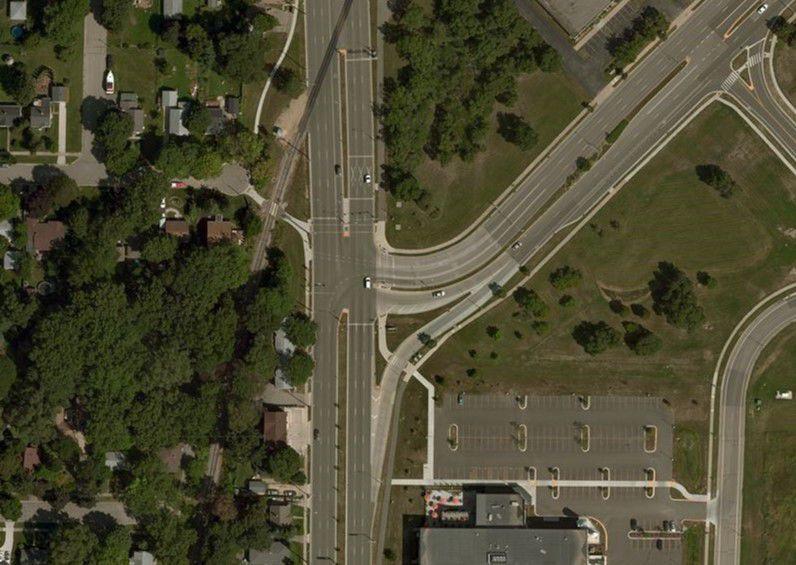 No. 9: Zeier Road and East Washington Avenue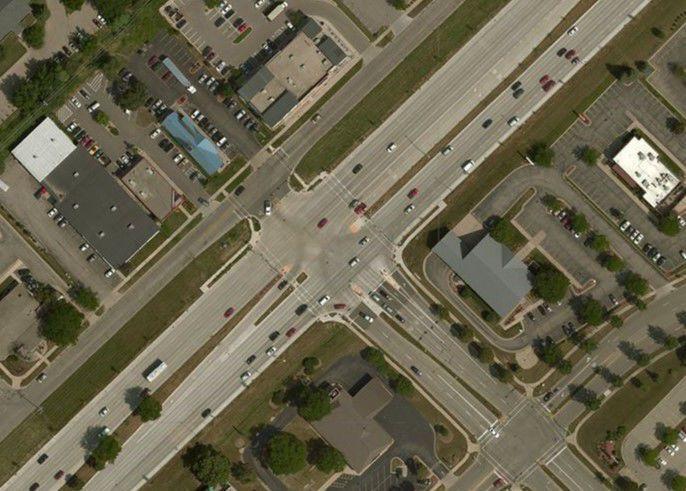 No. 8: South Park Street and West Badger Road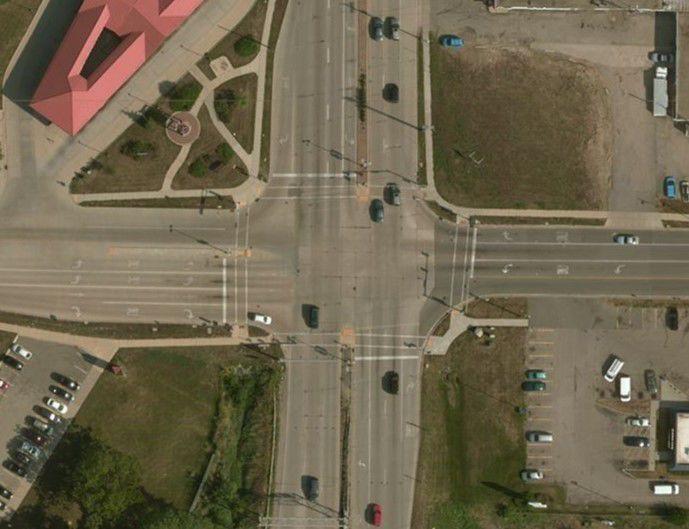 No. 7: Thierer Road and East Washington Avenue
No. 6: North First Street and East Washington Avenue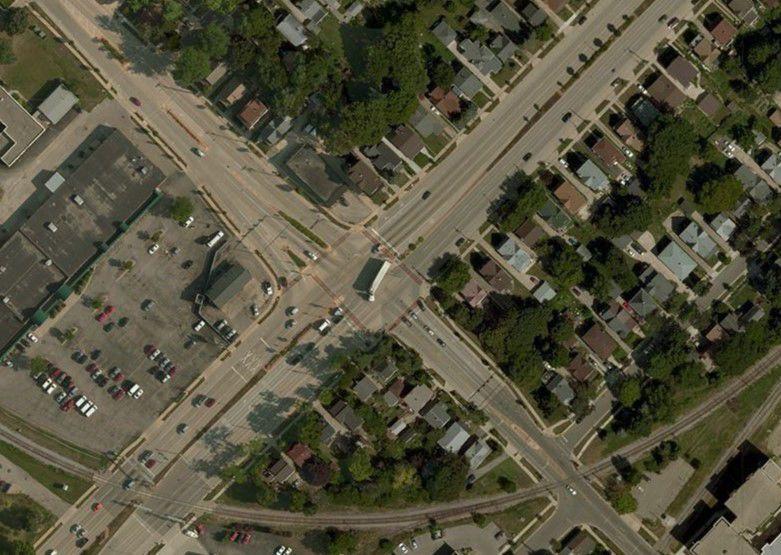 No. 5: Buckeye Road and South Stoughton Road
No. 4: South Baldwin Street and East Washington Avenue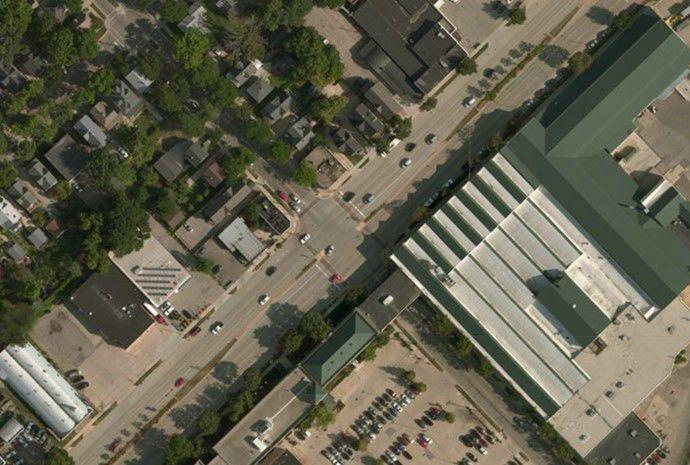 No. 3: North Stoughton Road and East Washington Avenue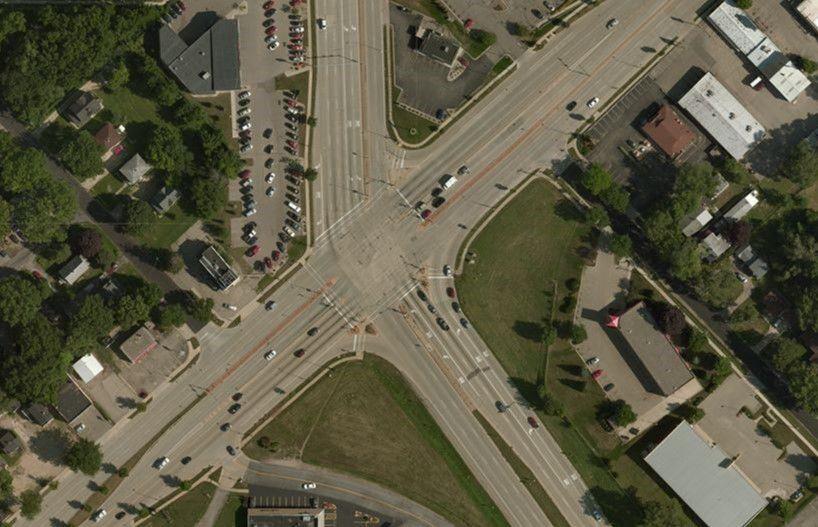 No. 2: Watts Road and South Gammon Road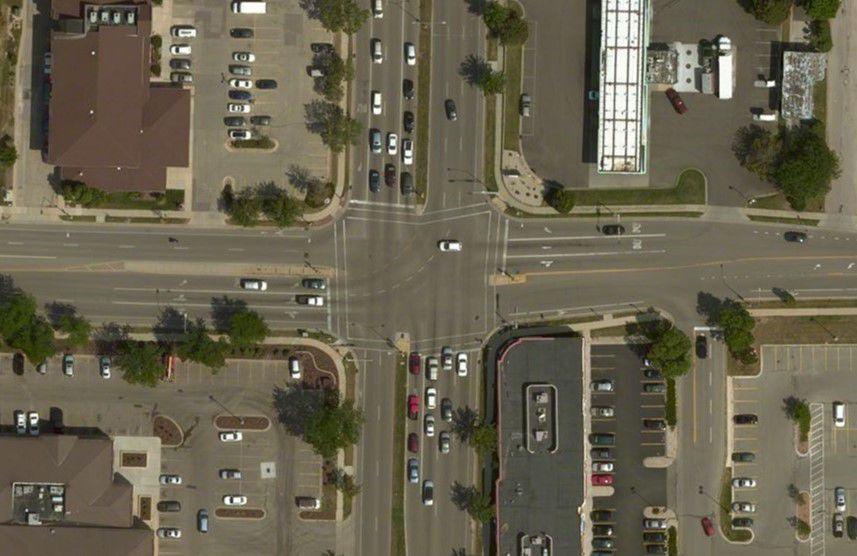 No. 1: Pleasant View Road and Mineral Point