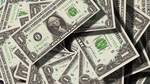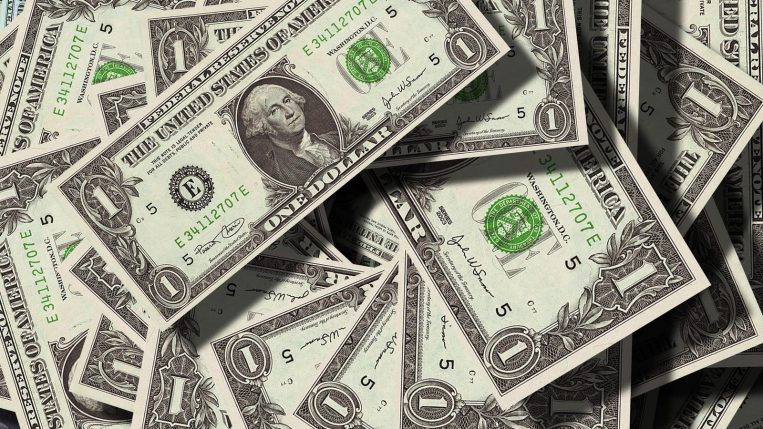 The July 4 weekend is traditionally a big one for car sales. But there are no traditions in the 2021 automotive market.
Manufacturers Have Dropped Most of Their Incentives
According to the analysts at Cox Automotive, "consumer cash – the guaranteed cash-back money that any buyer qualifies for and is often the fodder of headline advertising – has all but dried up."
Cox Automotive is the parent company of Kelley Blue Book.
"The supply-and-demand curve in the new car business has been completely flipped upside down," says Brian Finkelmeyer, senior director of new car solutions at Cox Automotive. "Demand for new cars is significantly stronger than supply, and the need for traditional cash incentives to spur sales is all but gone."
Prices have been climbing for most of the year. The average price Americans paid for a new car in May was $41,263. That's the third-highest number on record, and more than 5% higher than one year before. Used car prices are at all-time highs.
A Steady Downward Trend
Automakers have been spending less and less on incentives as 2021 has unfolded. In May, incentives as a percentage of average transaction price hit a record low, just 7.4%. Manufacturers have guaranteed customer cash offers on a few leftover 2020 models but nearly no 2021 models.
The volume of incentives – literally a count of the number of different incentive programs in the market in each month – peaked early in 2019. It fell during 2020 as COVID-19-related lockdowns slowed sales. It has fallen lower still in 2021, with demand so high that manufacturers don't need to discount cars to sell them.
Banks and Dealers Can Still Add Incentives — But Few Are
That leaves only two types of incentives for the July 4 sales weekend. One is special finance programs offered by so-called captive lenders, which finance retail car purchases for automakers. The other is dealer cash – money manufacturers provide directly to dealers to use as they need.
Dealer cash is sometimes used to finance incentives dealers can advertise to bring buyers in the door. But buyers are already streaming in the door. So many dealers are using it for other needs.
That means, Cox says, "a holiday without incentives, an unheard-of situation according to our analysts."