SpareXHub will be organizing a 2-week long sale, with discounts up to 85% on genuine BMW, MINI and Volkswagen car spare parts. The sale will take place at Aramex PJ, No 12, Jalan Tandang, Seksyen 51, 46050.
The sale commences on 1st September – 14th September 2021, from 10.00 am to 6.00 pm on weekdays and 10:00 am to 1:00 pm on Saturday. Sign up here and the SpareXHub Xperts will be in touch with you. This is an offer not to be missed!
SpareXHub wants you to be able to purchase original car spare parts at prices that are even cheaper than the aftermarket options, with added discounts of up to 85% with their special clearance sale. You will have access to over 2500 BMW and MINI spare parts and 500 VOLKSWAGEN parts, from service items such as filters and sensors to body parts such as bumpers, there is something for everyone. They also have interesting genuine accessories that is sure to excite you!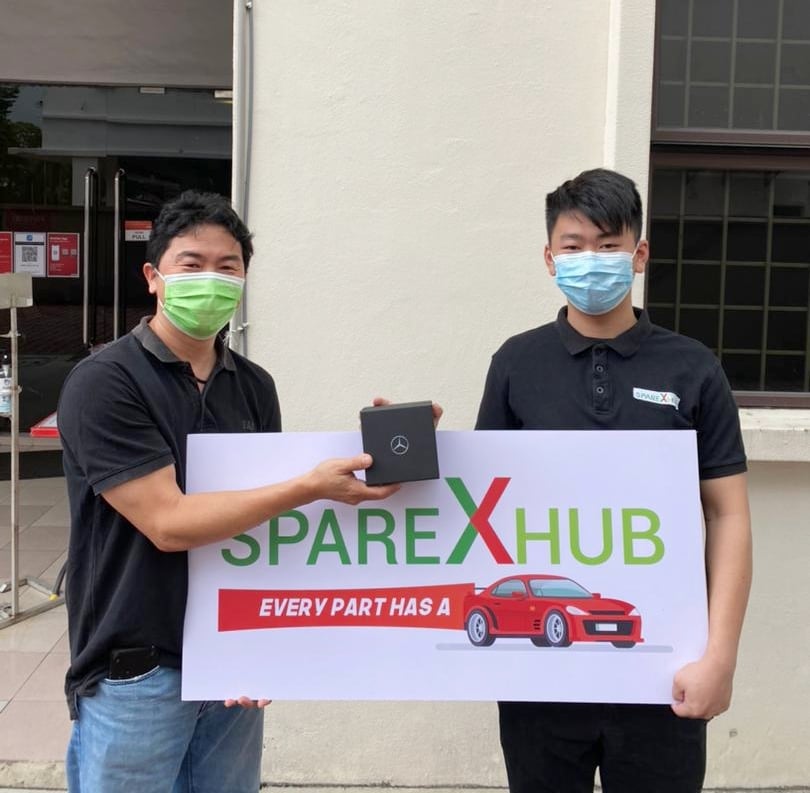 SpareXHub brand experts will also be on hand to ensure you purchase the right parts for your car and provide you with the necessary knowledge, information and guidance.
All customer visits are strictly by appointment only. A registration form has been prepared to ensure that the organizers are ready for your arrival and to ensure that all Covid-19 regulations are strictly adhered to. Click on this Google form link and book your slots. We also encourage all customers to use our online platform and e-payment services for a more seamless process.
For more information about SpareXHub or to find a part for your car, visit the SpareXHub website at https://www.sparexhub.com/ You may also contact a representative of SpareXHub directly via Whatsapp at 018-205 0120 or via email at [email protected]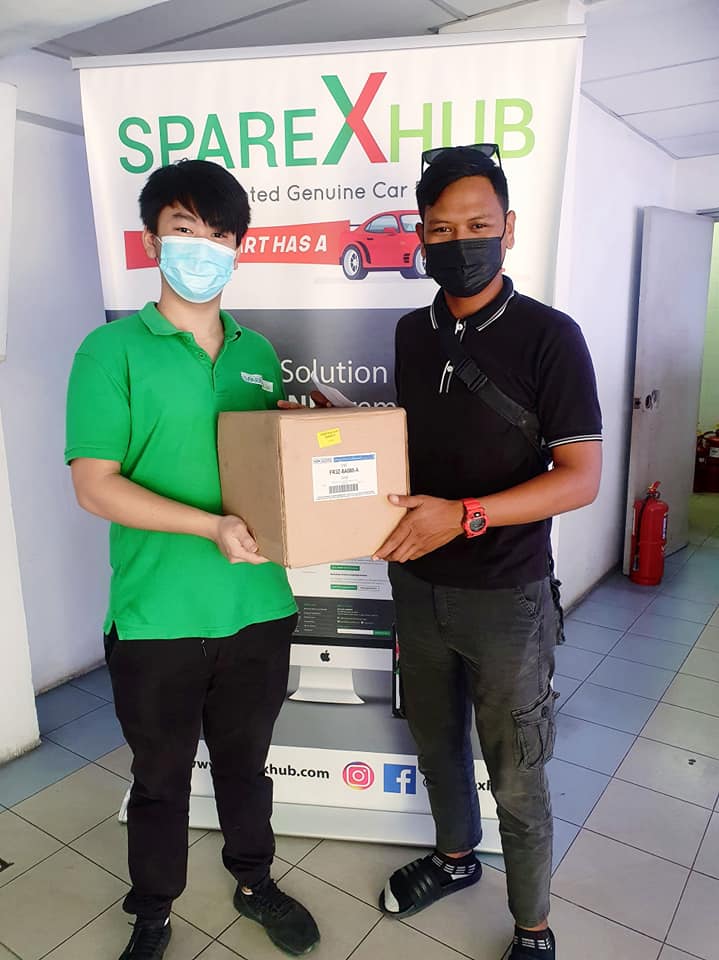 Who is SpareXHub and Why Choose Us?
SpareXHub is your most trusted e-commerce platform for discounted, genuine auto spare parts. With more than 100+ years of experience in the team, we are able to curate and pick the right spare parts for you seamlessly. Using, B2B2C approach, we are ready to cater to the needs of automotive stockists, independent workshops and car owners. Without compromising on quality, we offer all our products at discounted rates especially for cars that have passed their warranty period. So, head over to www.sparexhub.com and start shopping for your genuine parts. We can guarantee our spare parts are 100% genuine and original.
---
This content is provided by SpareXHub.
Interested in having your announcements on Malaysiakini? Contact the announcements team at [email protected] or whatsapp on +60 17-323 0707 for urgent matters.